Consulting for Retail Supermarkets.

From Store Evaluations to New Store Launches.
Now Booking Project Dates!
The calendar is filling up quickly.
Joseph Welsh is a life-long grocer with 40 years experience in retail, wholesale, and 'in the field'. Holding nearly every single position in a retail operation, and many at the wholesale level…there is NO ONE more qualified to help you with your grocery business. Honored and revered by his peers, 'Joe' has been retailing in West Texas for many years, all while providing board service, advising, and participating in various retail task-forces nationally. Whatever your grocery business consulting need, 'Joe' is your guy!
You can succeed
Fighting for You
In November of 2014, 'Joe' was diagnosed with Stage-4, Non-Hodgkin Lymphoma cancer. Given only a couple of months to live, 'Joe' sold his remaining supermarkets to a top-notch area retailer and continued his battle with cancer. After months of intense chemotherapy, Neulasta treatments, and hospital visits, 'Joe' has been deemed 'in remission' by his Oncologist fighting for you. According to 'Joe' in Fall of 2018, "I've never felt better!!!!"
BACK IN THE GAME
In 2015, a healthy 'Joe' returned to the retail supermarket battlefield, dedicated to serve and consult with Independent Retail Grocers and related businesses nationwide! With Joe on your side, you can only SUCCEED!
Single store, Multi-unite, or large groups … 'Joe' is the guy to call for project work, shrink audits, start-ups, and under performing stores.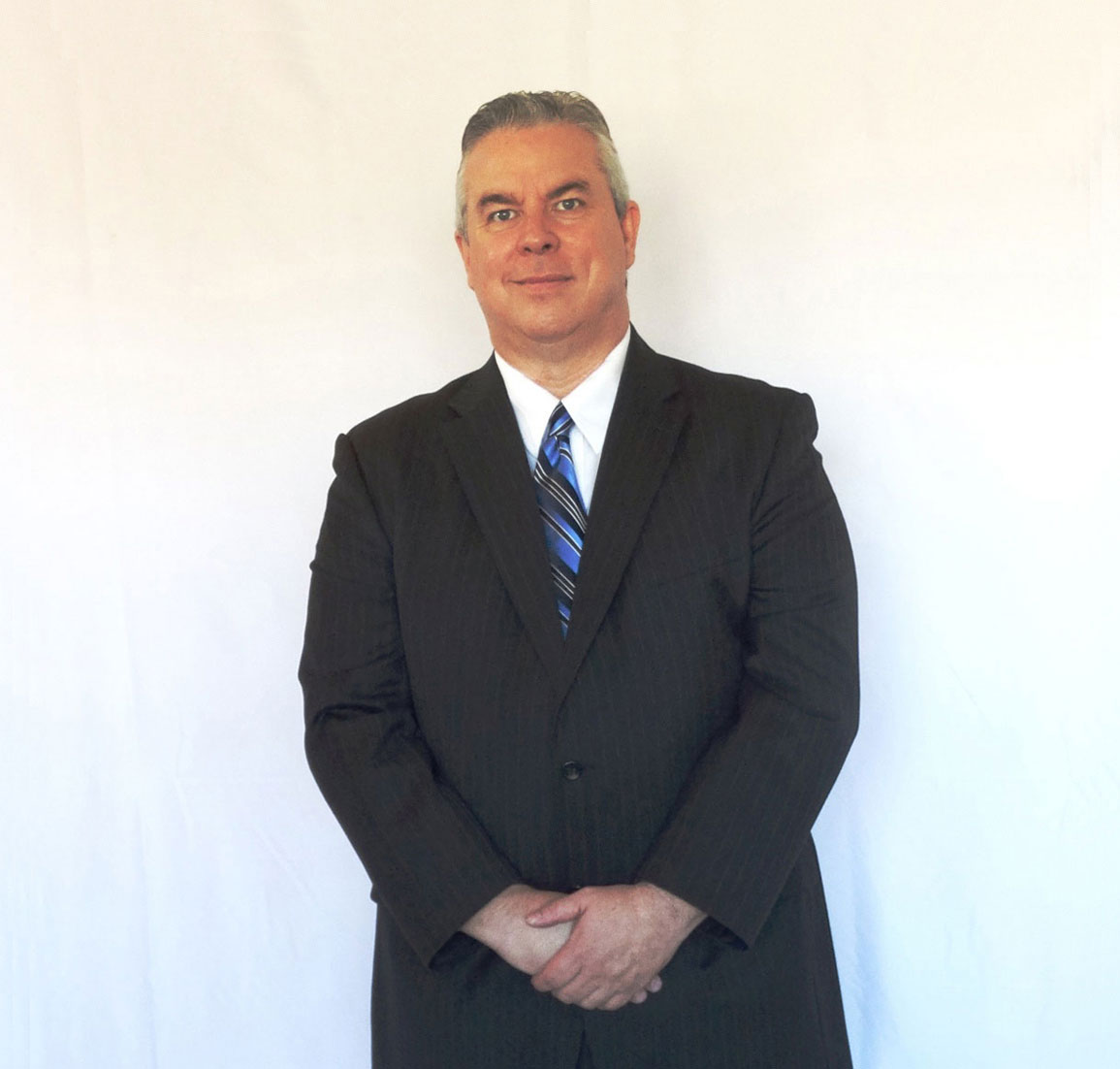 Independent Grocers … the backbone of communities
Any size grocery store, any format, any competitive situation…'Joe' is THE GUY! There is no more noble job, than that of the Independent Grocer, who is needed in every American Community, and 'Joe' is ready to work for you! 'Joe' attends trade shows and does project work throughout the country, and is just a phone call away to help you! Every client is served with confidentiality, honesty and integrity. Please browse our services.
The humor in groceries
"Joe's" alter ego "Joe The Grocer" is available for your next event! Retailers, Wholesalers, Brokers, Manufacturers, Associations and others can call "Joe The Grocer" to provide a comedic, joke-laced motivational speech to your audience. "Joe The Grocer" will customize his presentation to your audience-emphasizing points of necessity. "Joe the Grocer" fills his speeches with his supermarket experience, years as a sports official, years as an AAU Basketball Coach, his battle with cancer-and life. The audience will come away laughing, motivated, and ready to battle! See our dedicated page "Joe The Grocer", for all the services "Joe The Grocer" can provide!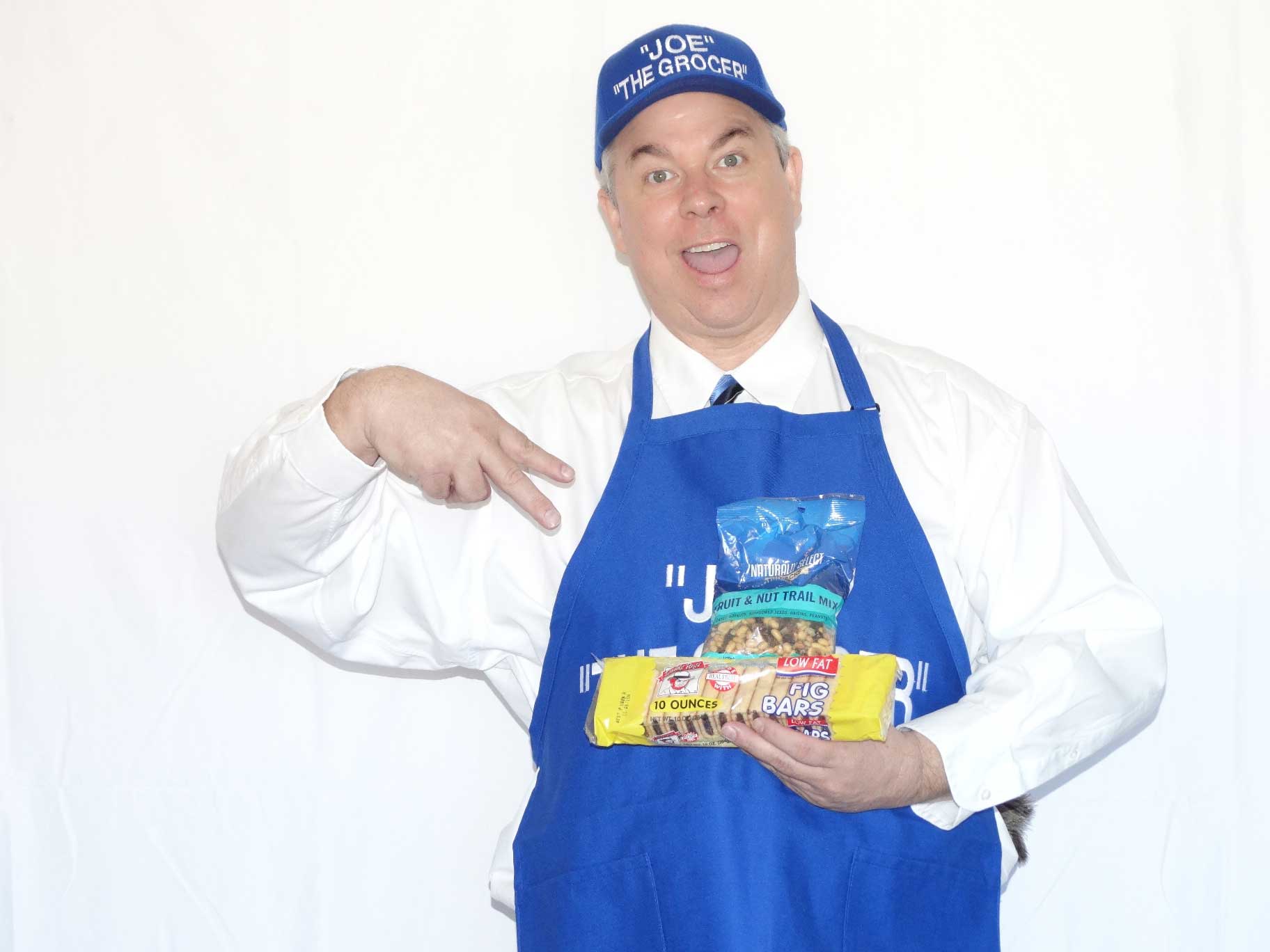 All
Consultation
Educational Seminars
Joe The Grocer
On-site Projects
Shrink Audit & Analysis
Store Evaluation
Trade Show