Anywhere, USA (Multi-Store Operator)
Project Scenario G: Retail Supermarket Shrink Audit & Analysis
After hearing 'Joe-The-Grocer' speak at the NGA Show, a multi-unit retail supermarket operator contacts JWC. The retailer states that he would like JWC to visit his under-performing stores and conduct a 'Shrink Audit and Analysis' of each location. According to the owner, they (operator) cannot account for the differences in their GIG (Going in Gross Profit) and their after inventory quarterly financials. The difference is about eight (8) gross profit points, which, in their operation equates to about $200,000 annually. JWC schedules the Shrink Audit and Analysis.
JWC and retailer sign an NDA (Non-Disclosure Agreement) to protect the confidentiality of the company's financials-then JWC is given a year's worth of financials to review and use as the baseline, and that the performing stores-may also not be reaching their potential. JWC commits to evaluate the target stores and conduct a FULL Shrink Audit (which is intrusive) at each location (usually one day-per store), provide a report to ownership, suggest a 'moving forward' plan to combat shrink and implement disciplines, then roll-out to all levels of administration and store management.
Project Parameters
Store Size:    23,650 – 64,000 sq. ft.
Average Weekly Sales:    $146,000 – $572,133 per week
Format:    Conventional/Ethnic
Pricing Format:    Conventional, Hi-Lo Warehouse Zone
Financials:    Monthly (plugged GP), Quarterly perishables, Grocery-twice year
Shrink Program in place:    No
Reclamation Program:    Available, not being used
Other:    No baler or digester, no recycling program, no cashier accountability in place, and markdowns are not 'tracked'. Old produce being marked down, day old Ground Beef being reground, and markdowns throughout store (managers specials).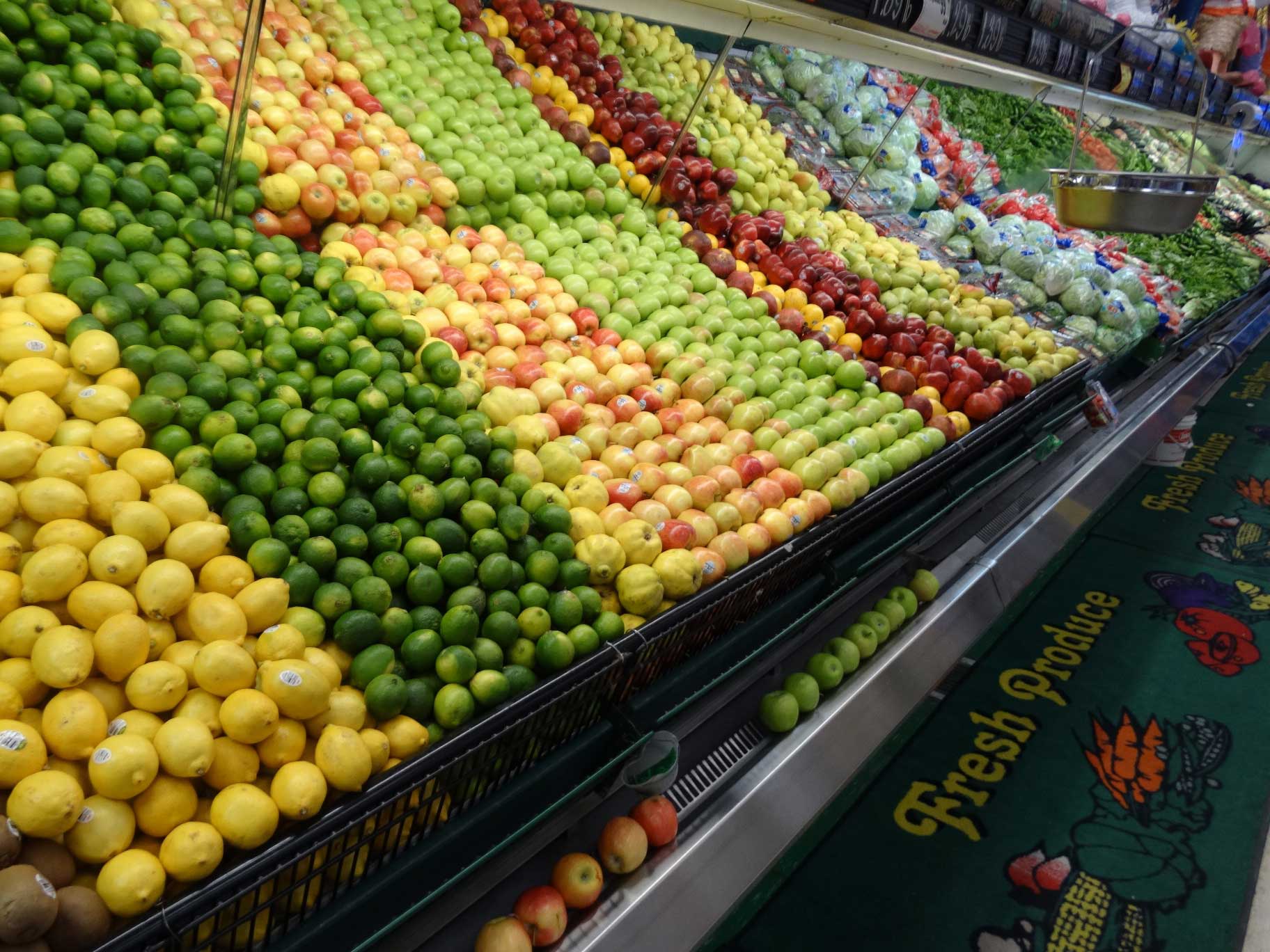 Evaluation
JWC travels on Sunday to city in which corporate office is located for Monday morning meeting
Monday morning meeting with Retailer and family members, Director of Retail Operations, and District Managers who have stores on the 'target' list
JWC lays out the 'basic plan' for the next many days and gets assurances that no Store manager will be 'tipped off' prior to JWC arrival at their store. We must evaluate the store's 'as they operate normally' and NOT 'cleaned up artificially' just before JWC arrives.
JWC drives to first store and meets with manager. The manager, somewhat hostile at first, calls his District Manager for validation. Manager then becomes cooperative with JWC. JWC conducts 'Shrink Audit and Analysis' at this location. The first store takes eleven (11) hours to conduct. Every possible shrink/loss category is evaluated, photo/documented for report, markdowns and loss of gross are quantified and more: JWC, out of alarm, contacts District Manager just to verify some cash handling procedures, markdown reports, and price change procedures.
JWC meets with all department managers, scan coordinator, office manager, receiving clerk, and store security about issues uncovered that need to be addressed (after owner approval) immediately. JWC leaves store a small 'punch list' which will be a small component of the final report.
JWC conducts Shrink Audits and Analysis at six (6) other locations. All but one, are completed in one day, per store, the other store takes a day and a half.
Action Taken
JWC works each night to make specific store report as a component of the FINAL report for ownership.
JWC works in small office at company headquarters for a full day, prior to the next day's ownership meeting (Exit Meeting).
JWC gives half-day presentation to ownership and furnishes the final report, which includes: findings at each store, analysis of key personnel, what can be done with current roster of employees, plan of implementation moving forward, and potential Cap-X expenses that may be needed in future years.
JWC commits to owner to develop a FULL PROGRAM for their stores.
Conclusion.
This Shrink Audit and Analysis was done confidentially, as are most. Typical Supermarket operation problems were evident in all of the locations on this project. The biggest 'take-away' from this project, was that there was no REAL understanding of all of the shrink that affects the store…no program in place to combat shrink…managers operating 'in the blind', and more. I am proud to say that this retailer is now a 'shining star' in the world of shrink management. Their cash flow is now evident (no more turning dollars-they actually are watching themselves get ahead on cash). The groups wholesaler is now using them as a model of shrink management. They added cardboard baler's in all of their stores-and a digester at the stores with heavy food preparation and meal solution programs.